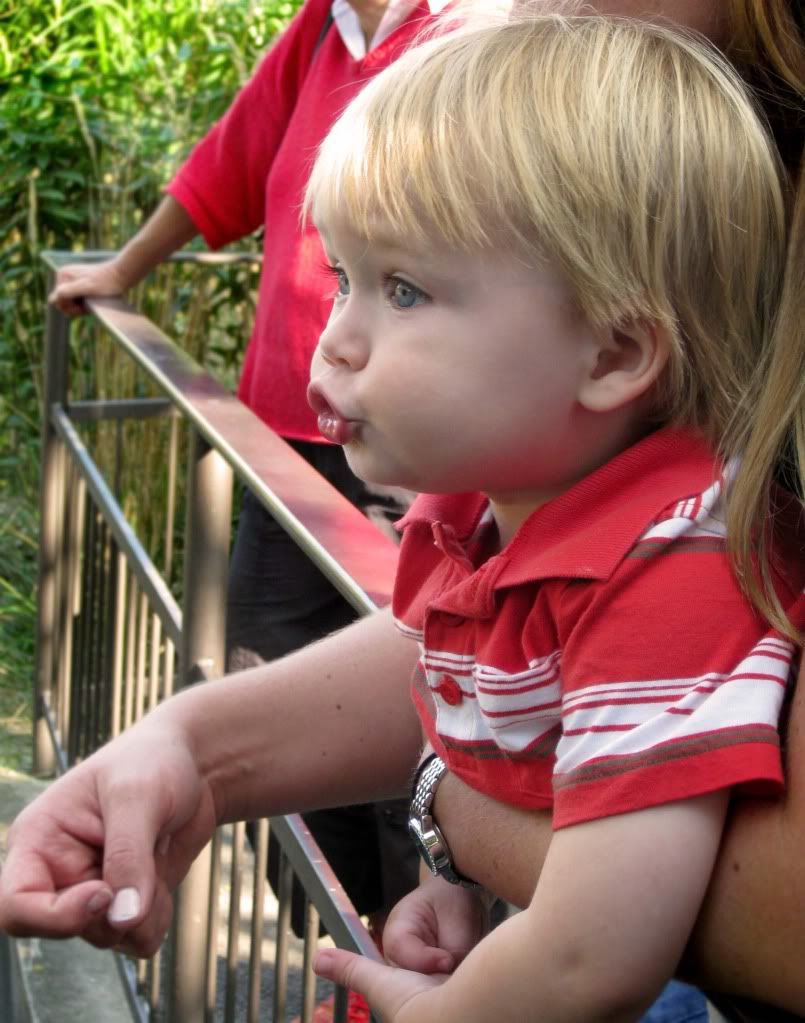 Who knew? Basel has a great zoo! The zoo is practically walking distance from our house and has just about every animal you could imagine! It was the perfect place to take Camden.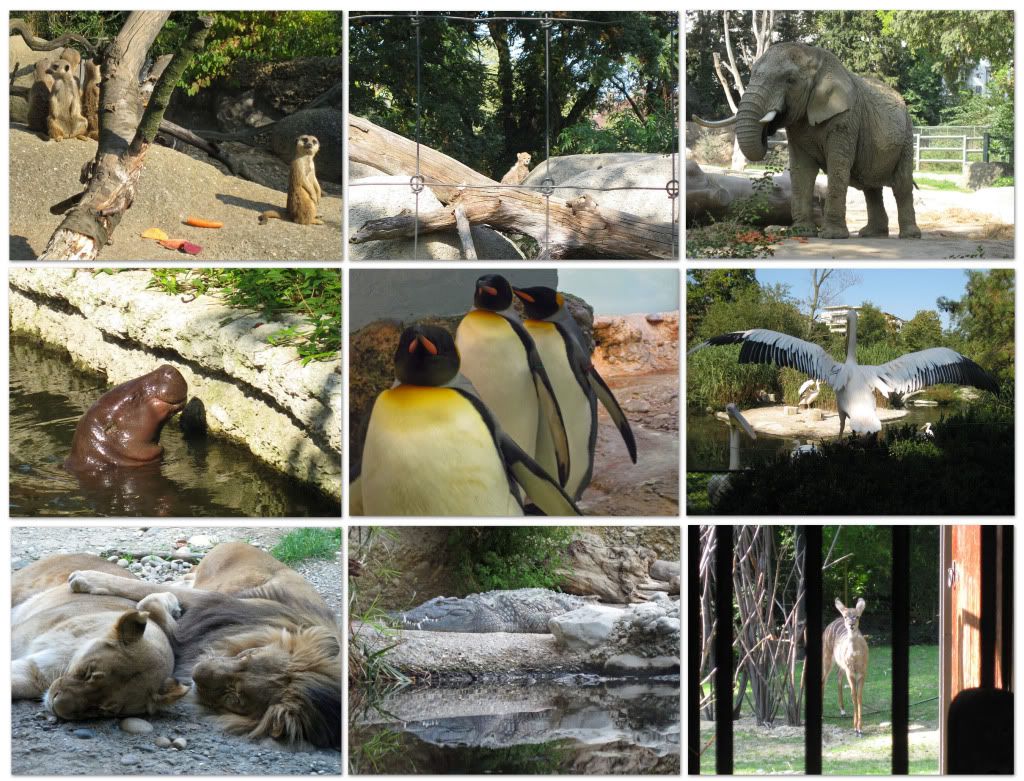 He even got to pet some animals...
Nate wanted to pet the rhino, but it was just a little too far away!
One of my personal favorite animals... lions. They look so gentle here. Kind of makes you want to cuddle with them.
And the same for this bear
!
But the next day was sad because the Denney's went off to France for a few days to visit our cousins...
And when they returned, we only had one more day to spend with them. :( So we just hung out it Basel and enjoyed each other's company.
It was so hard to say goodbye, but we had an incredible time with you and we are so glad that you came. Looking forward to seeing you at Christmas!!